About Us
Heter & Company, Inc is a family owned real estate firm, providing real estate service in the Denver metro areas as well as the Colorado Western Slope areas. Our experience in the Colorado home market spans 3 generations. We are members of NAR (National Association of Realtors), CAR (Colorado Association of Realtors) and DMAR (Denver Metro Association of Realtors). Phil Heter is a director of the Colorado Association of Realtors.
Our success over the decades is due in large part to our commitment to provide the efficient, top-shelf service to our clients. Whether buying the first home – which we take special enjoyment in, moving up to a larger home, or selling the family home to downsize, our mission is the same. Take care of the PEOPLE, and we know how. Buyer or selling a home should not be an ordeal, rather a pleasurable experience with an end-goal of happy homeowners. We make that happen.
Heter & Company, Inc is experienced and well versed in multiple aspects of the Denver home market. Our staff is highly trained, experienced and like-minded in our ideals and purpose for enhanced service. We work as a team, each member continually upgrading their skills.
Our focus is working with homeowners in the process of buying or selling their property. Additionally, we represent banks and lenders in the management, preservation and marketing of their REO properties. We have closed 2500+ REO properties. We make that happen smoothly through our in-house systems designed by Adam Heter (generation #3) specifically for REO marketing.
It is simple really – we know how to do what we do, we care about the clients we work with, we pay attention to the details, we change as technology offers better methods and work tirelessly to ensure smooth transactions and satisfied clients.
Our Agents: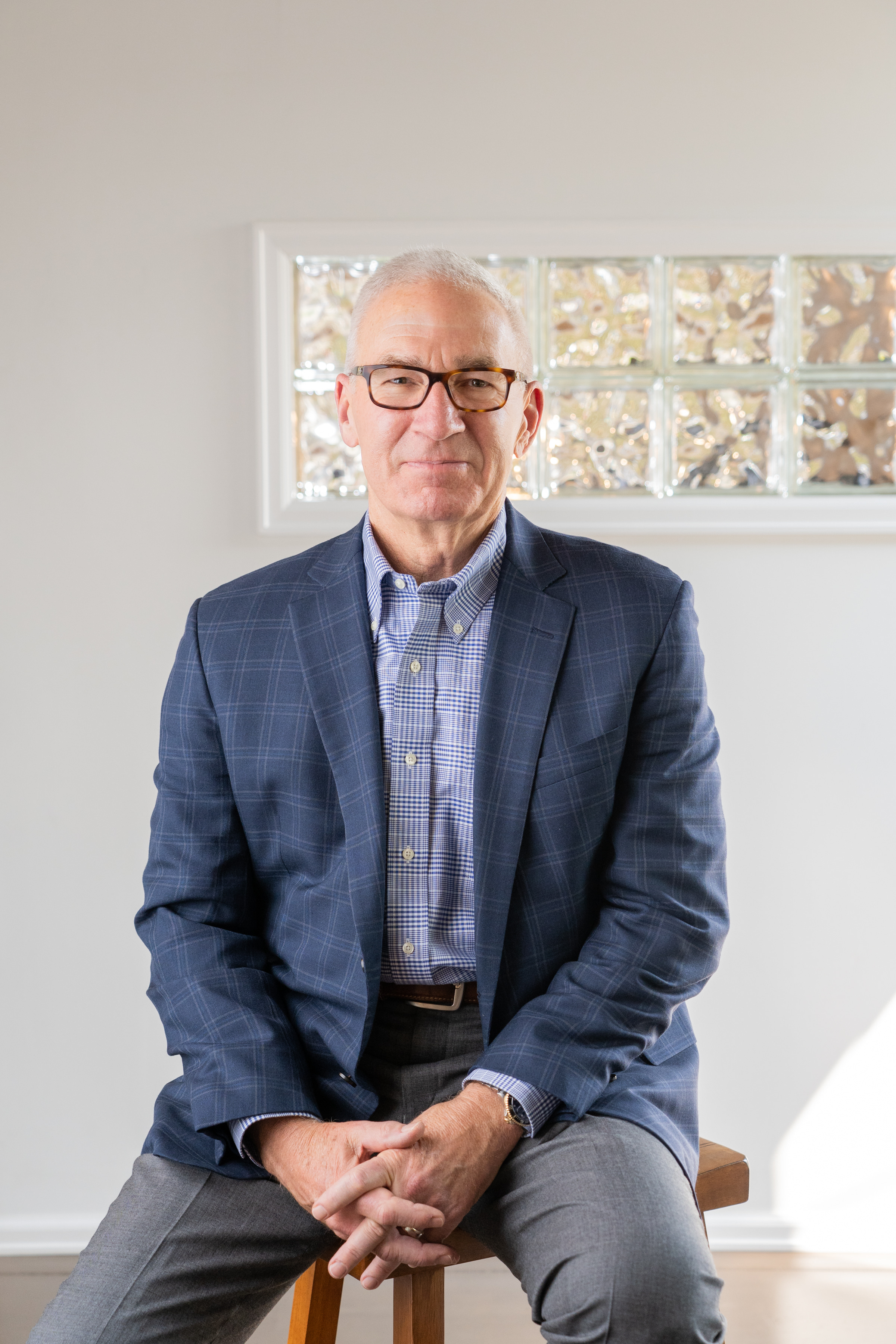 Phil Heter, REALTOR® Emeritus, began his real estate career in 1973 with Van Schaack & Co – 45 years of continuous real estate practice. "My career has been, and continues to be, fulfilling and most rewarding. My dad was a Denver REALTOR®, my son also a REALTOR® and a partner in our company. We are a real estate family." Phil was a charter member and director of the North Suburban Board of REALTORS® and a past director with DMAR. "Service in the REALTOR® family offers me the opportunity to participate, yet more so the opportunity to meet new friends and continue to be of part of our significant and ever-changing industry."
Amber Mehmedovic, REALTOR®, PSA, RENE began her real estate career at West + Main Homes assisting buyers in the Denver area. She came to Heter & Company to expand her industry knowledge so that she could serve her clients while also becoming a segment expert in the market. When asked what sets her apart from other agents, she notes 3 major factors:
"1 – I'm not just an agent. I'm also a Realtor with additional certifications that add value when working with my clients.
2- My financial background. I graduated from the University of Baltimore with a degree in Business Administration and Finance. Working in the financial services industry for 10+ years, I understand the ramifications of incomplete contracts and financial documents. A deal is so much more than finding the home of your dreams, although that's my favorite part!
3- I come from a place of true experience. Having been through the home purchasing and selling process numerous times myself, I understand that the purchase or sale of your next home is likely one of the largest transactions of your lifetime and treat it as such.
I wanted to use my strengths and skills obtained in the corporate world and make a difference in people's lives. I'm doing just that and can't imagine doing anything else. I hope to be a resource to you as you embark on this new journey – whether it's selling, obtaining your first home or investing in property in the Denver metro area."