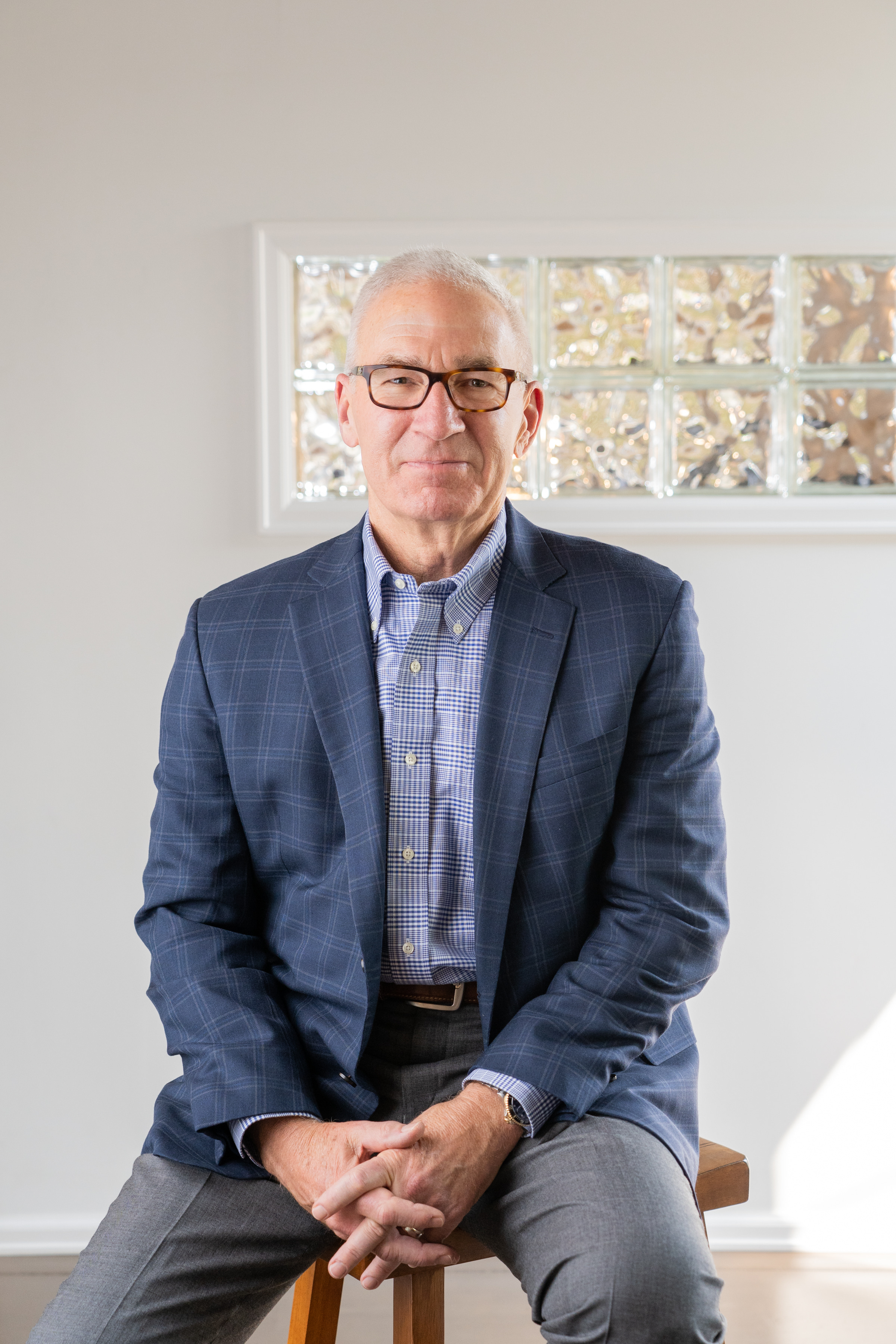 Phil Heter, REALTOR® Emeritus, began his real estate career in 1973 with Van Schaack & Co – 45 years of continuous real estate practice. "My career has been, and continues to be, fulfilling and most rewarding. My dad was a Denver REALTOR®, my son also a REALTOR® and a partner in our company. We are a real estate family." Phil was a charter member and director of the North Suburban Board of REALTORS® and a past director with DMAR. "Service in the REALTOR® family offers me the opportunity to participate, yet more so the opportunity to meet new friends and continue to be of part of our significant and ever-changing industry."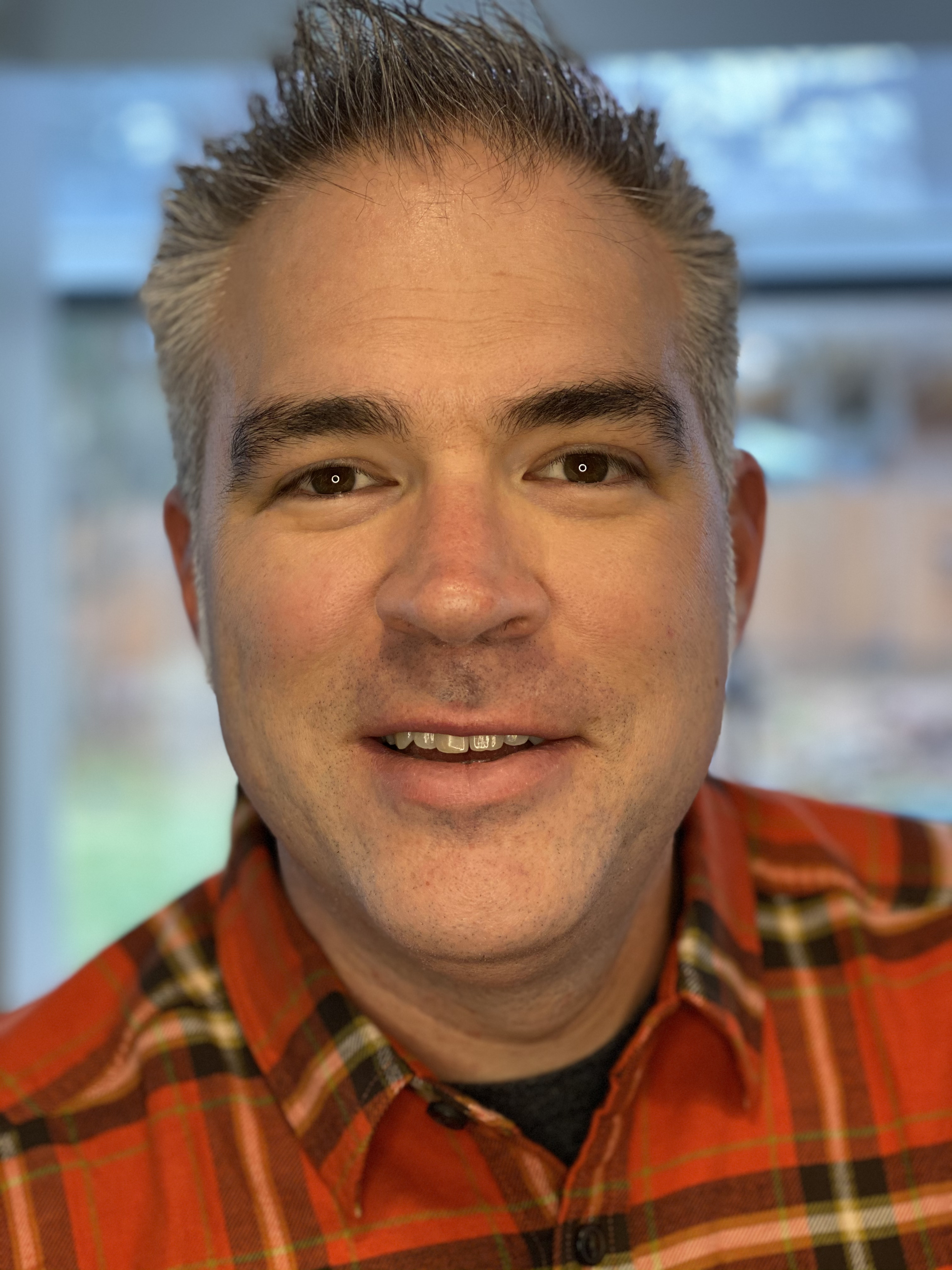 Adam Heter, REALTOR® joined the family business in 1999. Growing up in the real estate business has given him a unique insight as to his client's needs. Utilizing his interest in technology, Adam helped accelerate Heter & Company to the top of the default industry. Adam initiated and managed the development of Heter & Company's proprietary internal software, RPM. In his free time, Adam enjoys outings with his local car club and helping Phil find his ball on the golf course.
As father and son, and third generation Colorado real estate brokers, we understand the importance of a comprehensive effort when it comes to marketing of residential properties. Heter & Company's reputation and successful track record is built on consistent and reliable residential marketing and management – from start to finish, as well as for getting the job done to the satisfaction and benefit of our clients.
Amber Mehmedovic, REALTOR®, PSA, RENE began her real estate career at West + Main Homes assisting buyers in the Denver area. She came to Heter & Company to expand her industry knowledge so that she could serve her clients while also becoming a segment expert in the market. When asked what sets her apart from other agents, she notes 3 major factors:
"1 – I'm not just an agent. I'm also a Realtor with additional certifications that add value when working with my clients.
2- My financial background. I graduated from the University of Baltimore with a degree in Business Administration and Finance. Working in the financial services industry for 10+ years, I understand the ramifications of incomplete contracts and financial documents. A deal is so much more than finding the home of your dreams, although that's my favorite part!
3- I come from a place of true experience. Having been through the home purchasing and selling process numerous times myself, I understand that the purchase or sale of your next home is likely one of the largest transactions of your lifetime and treat it as such.
I wanted to use my strengths and skills obtained in the corporate world and make a difference in people's lives. I'm doing just that and can't imagine doing anything else. I hope to be a resource to you as you embark on this new journey – whether it's selling, obtaining your first home or investing in property in the Denver metro area."